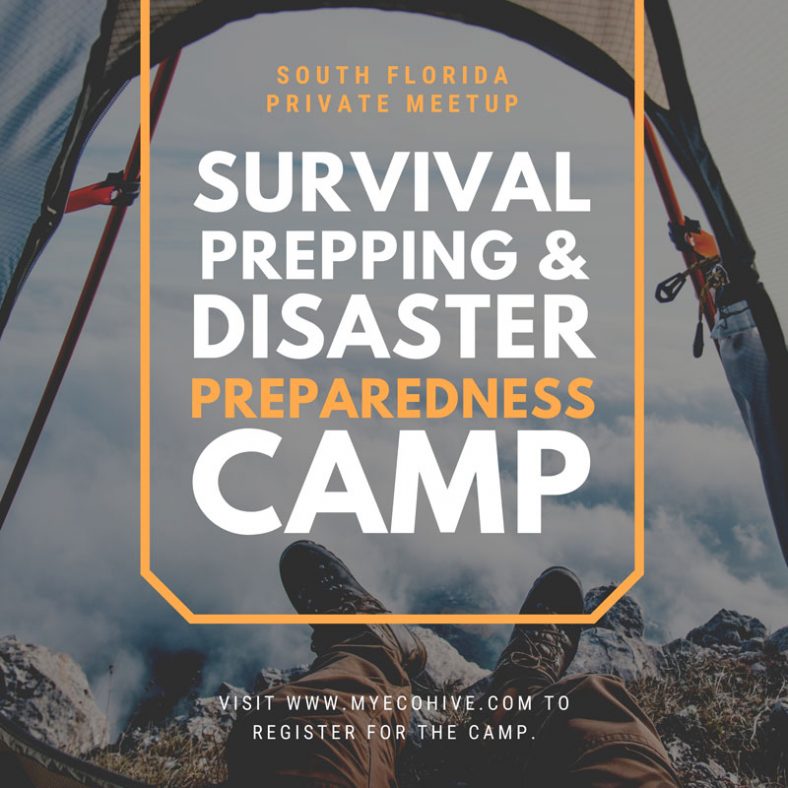 SURVIVAL, PREPPING & DISASTER PREPARDENESS
27
27 people viewed this event.
Prepare for disaster
learn & apply preparedness
strategies common to all
disasters and have a plan for
all types of hazards.
Grow & store food
Grow food for survival, save some money, increase health. Connect with soil & nature.
Self defense immersion
Learn Street Self-Defense & battle-tested techniques to strengthen & protect yourself.